Is 2023 time for you to take your career in a new direction?  Why not combine your skills and your Christian faith to serve a ministry you believe in?
We're looking for a Social Media and Content Specialist to bring professional experience, creativity, an understanding of the Christian arena, and heaps of energy to our marketing team. You'll have proven success in designing and delivering digital marketing campaigns and a portfolio of innovative social media and web content and a proven ability to design and deliver successful digital marketing campaigns.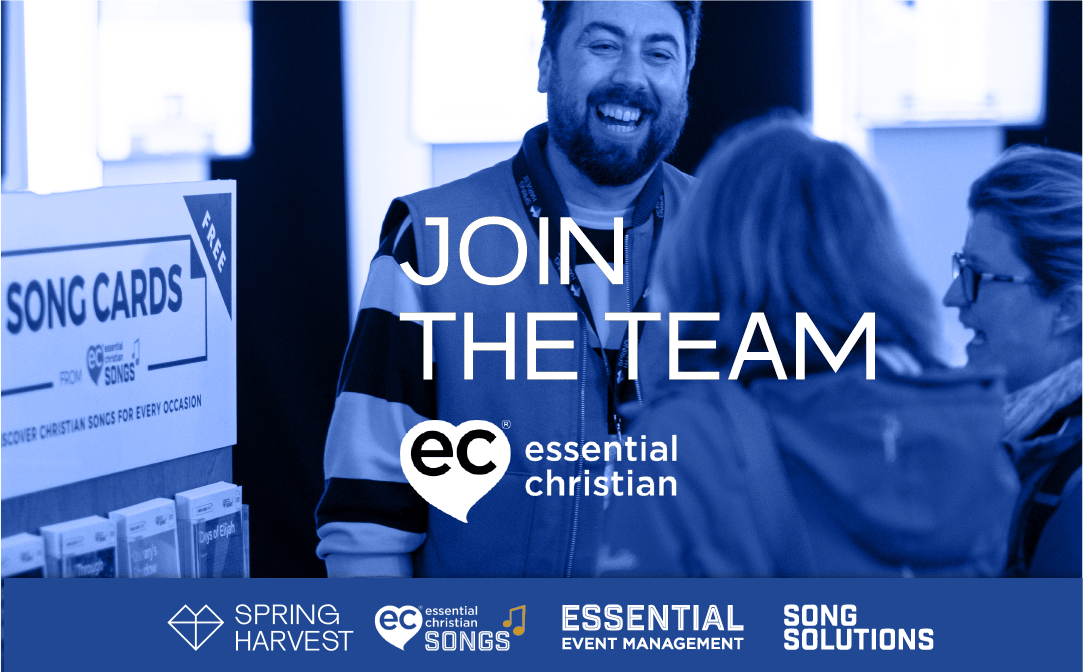 £25K+ salary (depending on experience)
Hybrid working 
Digital and print marketing abilities needed
Marketing world-changing worship songs and exciting events
Help us to build engaged online communities
Join Essential Christian and immerse yourself in the vibrant culture of a team whose passion is to see the church in the UK strengthened and equipped. Through collaborative working across various brands, you'll be pointing people to Christian events, worship songs and teaching resources that will see God bring transformation to lives and to church communities.
It's a great place to work, an inspirational team, and most of all, this is an amazing opportunity for you to align your work and Christian faith for something you believe in.
Occupational Requirement
This post holds an occupational requirement for the successful applicant to be a committed and practising Christian.
Please download a full job descriptions and application form.  
Applications should be emailed to recruitment@essentialchristian.org.
Interviews will take place in Uckfield, East Sussex.